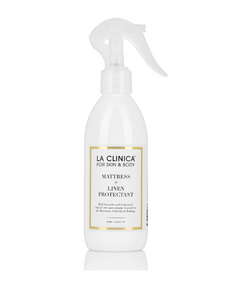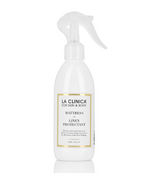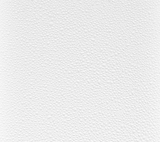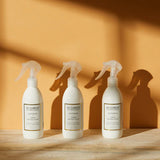 La Clinica Home Mattress & Linen Protectant 250ml
We accept:  
DESCRIPTION
La Clinica Organic for Home Mattress and Linen Protectant is made with powerful plant essential oils specially blended for bedding. This Protectant Spray revives sheets and pillows with its heavenly smell of lavender and cedarwood, leaving bedding delightfully fresh, all while protecting your family and pets.  It is the perfect companion for travel - spray on hotel bed linen and pillows as a protectant against common bed bugs and dust mites. 
Formulated with organic ingredients, free from harsh chemicals, and contains no artificial fragrances. 
Environmentally Friendly.
Perfect for home with easy to use trigger spray. 
DIRECTIONS
Spray this product all over mattress, underlay, mattress protector and pillows.
Allow to air-dry (approx. 15 minutes) before making bed with clean sheets and bed linen.
Use each time you change bed linen.
Regular use of this product is recommended and bed linen should be washed and changed minimum weekly.