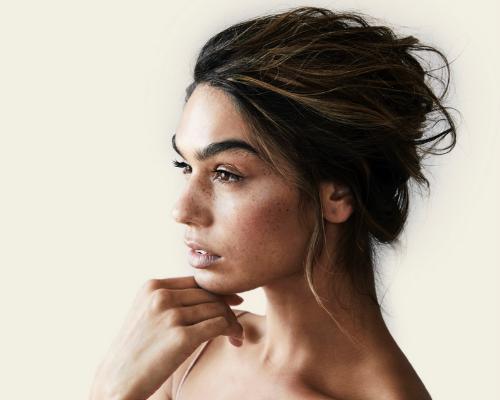 MUKTI ORGANICS
Founded by green chemistry pioneer Mukti in Byron Bay, Australia in the early 2000s, Mukti aims to encompass sustainable, ethical and organic principles in their approach to skincare and beyond, selecting ingredients based on their functionality, effectiveness and safety. The formulas in each of their products do not contain any fillers, however do fuse naturally-occurring ingredients such as native Australian extracts of berries, nuts, roots, leaves and seeds with bioactive peptides – lab-made peptides that aim to be the 'active' ingredients in their formulations. 

Mukti Organics is sold exclusively in skin clinics, treatment-led establishments and concept stores. Carrying a niche range of products, Mukti Organics is not a mass market brand and only partners only with brands who share the same ethos. 
The Mukti Organics range is Made in Australia, vegan friendly, cruelty free, COSMOS and ACO certified.

Learn more about Mukti Organics.