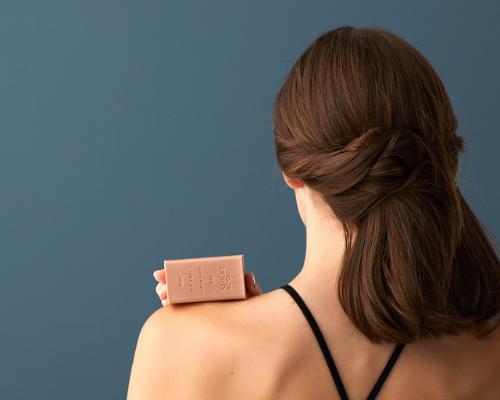 ASHLEY & CO
Ashley & Co is a modern day scent company.
The brand savours scents and memories informed by the past, but its spirit is anchored firmly in the present, in the richness of our modern lives. Not beholden to a particular style or trend, Ashley & Co instead hopes for an element of timelessness in our range so they can effortlessly be part of others' lives.
Elevate your experience of home, take time for moments of ritual. Be it washing hands or lighting a candle - create a sense of calm. 
To achieve the best, all products are manufactured in New Zealand so the brand can oversee the process and maintain quality from whoah to go. Perfect is how Ashley & Co likes it.