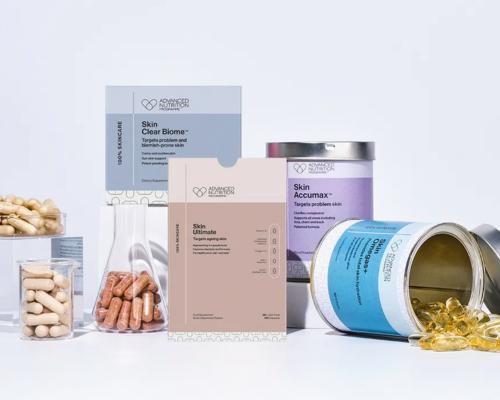 A N P
Founded in 2006, Advanced Nutrition Programme was inspired by ground-breaking research demonstrating the benefits that vitamins and nutrients can have to feed the skin from within.
Based at a state-of-the-art Skin Research Centre in London, nutritional and skin experts formulate supplements to deliver results – maintaining skin health and targeting skin concerns.  
The brand's iconic, award-winning formulations include: Bestseller Skin Accumax™ - launched in 2012 for problem skin, Skin Ultimate – a 28-day system combating skin ageing, and Skin Omegas+ –  for daily skin health and hydration.