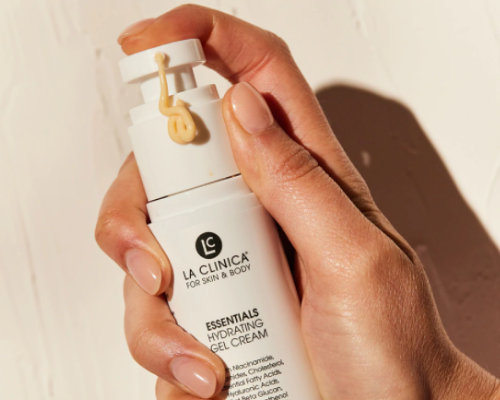 LA CLINICA
Since La Clinica's launch in 1995, the brand has been creating ethical formulations that deliver on their promises and that are accessible to a wide community. With their own in-house laboratory and manufacturing capabilities, La Clinica has total control over the range from concept to final product. Free from mineral oils and parabens and animal cruelty-free, La Clinica is a leaders when it comes to ingredient and formulation research with a focus on innovative, high concentrate active ingredients.
The skincare range consists of hydroxy acids, skin peels and anti-ageing treatments to target wrinkles, acne, blemishes and pigmentation, with a product range that is designed for all skin conditions to target the diverse needs of every individual.
Safe for the whole family, the home care range is formulated with essential oils and is effective at thoroughly washing and protecting home goods from external irritants.