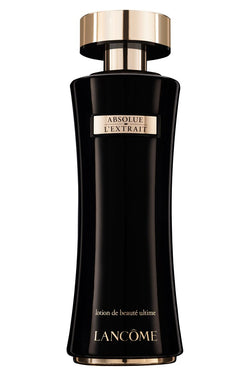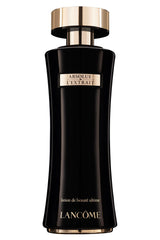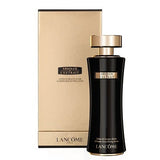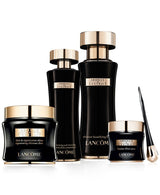 Lancôme Absolue L'Extrait Ultimate Beautifying Lotion 150ml
We accept:  
DESCRIPTION
Lancôme Absolue L'Extrait Ultimate Beautifying Lotion is a luxurious and hydrating rose mist that leaves the skin visibly softened and revitalised.

The superfine hydrating mist contains natural rosewater, known for its ability to soften, hydrate and revive the radiance of skin. Each spritz releases the luminous scent of a rose garden in the morning as it envelops skin in freshness and comfort. Instantly the skin feels hydrated and more supple. Day after day, skin's texture looks improved and feels delicately soft and even. With its reviving efficacy, skin's complexion looks less dull and more luminous, revealing a beautiful rosy glow: Lancome's classic "teint de rose."


DIRECTIONS
Absolue L'Extrait Ultimate Beautifying Lotion is the first essential step in the Absolue L'Éxtrait skincare ceremony. Use morning and night on cleansed skin.
Start with the first spray on the forehead and move down to the tip of the nose. Spray a second time from the left cheek to the chin. Do the same, starting from the right cheek. In addition, you can spray your neck and décolleté, from one shoulder to the other.

As heat stimulates circulation, warm your palms by rubbing them together. Press them on your forehead.