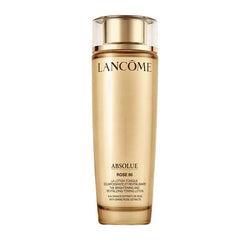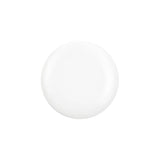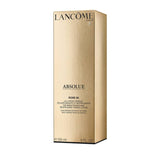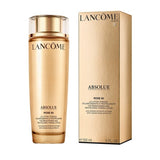 Lancôme Absolue Rose Essence Toning Lotion (Rose 80) 150ml
We accept:  
DESCRIPTION
Lancome has created The Brightening and Revitalizing Toning Lotion with Grand Rose extracts, as an essential first step to your beauty routine for a bright and glowing complexion. The sublime toning lotion is enriched with our highest concentration of rose extracts: extracts of the Lancome Rose, Rose Essential oil and precious rose water. Some of these rose extracts are obtained from freshly hand-picked roses, harvested one by one in the cool early hours of the morning to capture their vitality.
Light and fluid upon application, this lotion is quickly absorbed to deliver its rich properties and leave skin looking revitalised.


DIRECTIONS
Apply a 3-5 drops to a cotton pad and swipe gently but firmly across the face, neck and decolletage. Use in AM & PM.