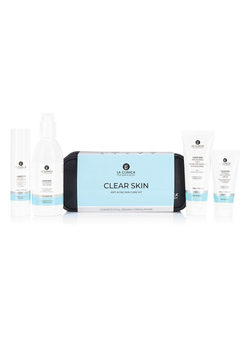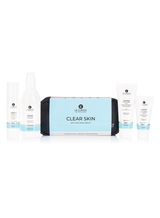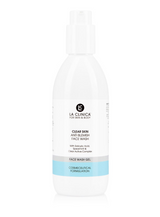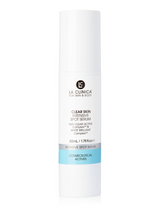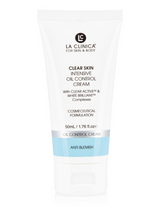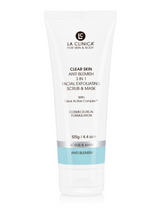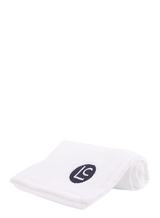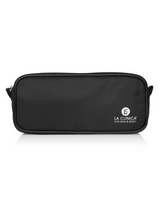 La Clinica Clear Skin Anti Blemish Skin Care Kit
We accept:  
DESCRIPTION
Acne and oily skin need special care to heal and maintain the skin's barrier without harsh treatments. La Clinica's Clear Skin products offer your skin the complete solution.
Suitable for all ages, and recommended for acne, blackheads, oiliness, breakouts, and blemishes. Simply use the products daily, as directed.
This range helps you minimise the appearance of imperfections, restores a clear complexion, and more confidence.
With anti-inflammatory and anti-oxidant properties, the CLEAR SKIN formulations work effectively, without stripping or drying out the skin. Fortified with vitamins, AHA's, BHA's, PHA's, and tyrosinase inhibitors, CLEAR SKIN can also help prevent post-blemish markings.
Kit Includes:
CLEAR SKIN Anti Blemish Face Wash Gel – 250mL
CLEAR SKIN Intensive Spot Serum – 50mL
CLEAR SKIN Oil Control Moisture Cream – 50mL
CLEAR SKIN Anti Blemish 3 in 1 Facial Exfoliating Scrub & Mask – 100mL
LA CLINICA Facial Cloth
LA CLINICA toiletry bag
Made in Australia