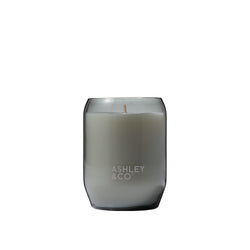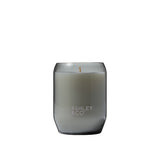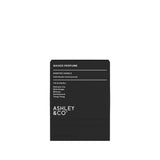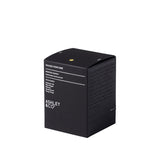 Ashley & Co Waxed Perfume - Tui & Kahili
We accept:  
Description
Waxed Perfume is our unique name for a candle. Inspired by each of our signature scents, these candles tell their own story. Individually hand poured in New Zealand using 100% natural wax and an unbleached cotton wick. Crafted to perfection, Waxed Perfume delivers, giving up to 50 hours of burn time.
Scent Profile
Like sweet nectar enticing the Tui, notes of Wild Spreading Ginger and Delicate Lily will have you scouring the native flora for this alluring scent.
Delicate Lily
Wild Ginger
Mimosa
Sandalwood
Ylang Ylang
Mimosa & Lily excite the calming tones of Sandalwood creating a bold & boisterous impression. Entwined Wild Ginger with Ylang Ylang epitomise what has become an iconic scent of Ashley & Co's Society.