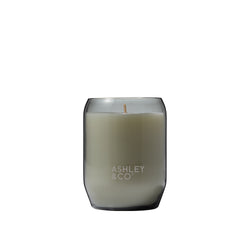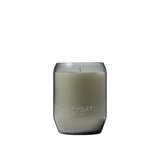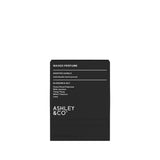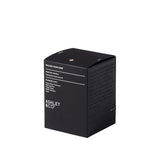 Ashley & Co Waxed Perfume Candle - Blossom & Gilt
We accept:  
Description
Give fresh flowers: Costa Rican Tuberose and Wild Jasmine create the ultimate bouquet, lasting longer than it's fresh petalled contemporaries.
Scent Profile
The elegant yet indolic depth of Jasmine, Ylang Ylang and Plump Tuberose, complement Lime and Bergamot top notes creating a warm and enthusiastic floral fusion.
Costa Rican Tuberose
Wild Jasmine
Ylang Ylang
White Tobacco
Kaffir Lime
Waxed Perfume is our unique name for a candle. Inspired by each of our signature scents, these candles tell their own story. Individually hand poured in New Zealand using 100% natural wax and an unbleached cotton wick. Crafted to perfection, Waxed Perfume delivers, giving up to 50 hours of burn time.
310g
A&C Hand Blown Jar, White Wax