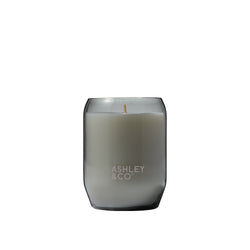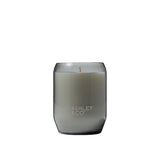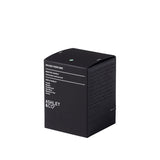 Ashley & Co Waxed Perfume - Vine & Paisley
We accept:  
Description
Waxed Perfume is our unique name for a candle. Inspired by each of our signature scents, these candles tell their own story. Individually hand poured in New Zealand using 100% natural wax and an unbleached cotton wick. Crafted to perfection, Waxed Perfume delivers, giving up to 50 hours of burn time.
Scent Profile
Up there with puppies, cashmere sweaters and a piñon camp fire this earthy mix uses notes of Vanilla, Balsam and Sandalwood to create a feeling of warmth and security. 
Vanilla
Balsam
Sandalwood
Oak Moss
Mandarin Peel
Ambra
Dominant Vanilla, not candy sweet, is framed by lively hints of Citrus Mandarin Peel. A woody, oriental scent softly rounded by Sandalwood, Moss and Balsam base notes.
310g
A&C Hand Blown Jar, White Wax